Knoxville, TN
1803 North Central Street
Knoxville
,
Tennessee
37917
United States (US)
About John H. Daniel
John H. Daniel has been crafting custom suits in Knoxville, Tennessee for almost a century. Our tailored jackets, pants and other made-to-measure garments are time-honored with a modern flair. You're a busy person; you're hard-working and committed to being at the top of your game. You need a clothing advisor that helps you look your best with minimal time and effort. We'll help you choose the style, fabric, thread, and buttons to make a garment that is truly your own, all with an uncompromising fit. Let John H. Daniel become your trusted wardrobe advisor. We'll make looking great effortless so you can focus on success. 
I have had tailored clothing made at John H Daniel for over 40 years now. The customer service and attention to detail can't be beat. But above all, nothing compares to putting on a new suit that was made just for you!
-Gene P.
I could not have had a more outstanding experience purchasing beautiful suits from John H. Daniel. It took a little time to get the material in but the suits were perfectly tailored and the upgrades were immaculate. I highly recommend the business for quality suits, unique customization, and tremendous value.
-Bryan S.
So far, I have purchased one suit and one sport coat from John Daniel. The buying experience is superb. Very careful and precise measurements are taken. The material selection is exceptional. The fit turned out perfect. You can see and feel the quality. I will be going back. If you want perfect fitting suits and sport jackets this is the place to go.
-David C.
Have bought numerous suits, pants, sport coats from them for years. Always professional and make sure everything is correct. Will never buy off the rack again.
-Jim T.
This is a stand-up company and committed to customer satisfaction. They were persistent in making sure this first-time customer was satisfied 100%. Suits are well made and look fantastic!
-Steve C.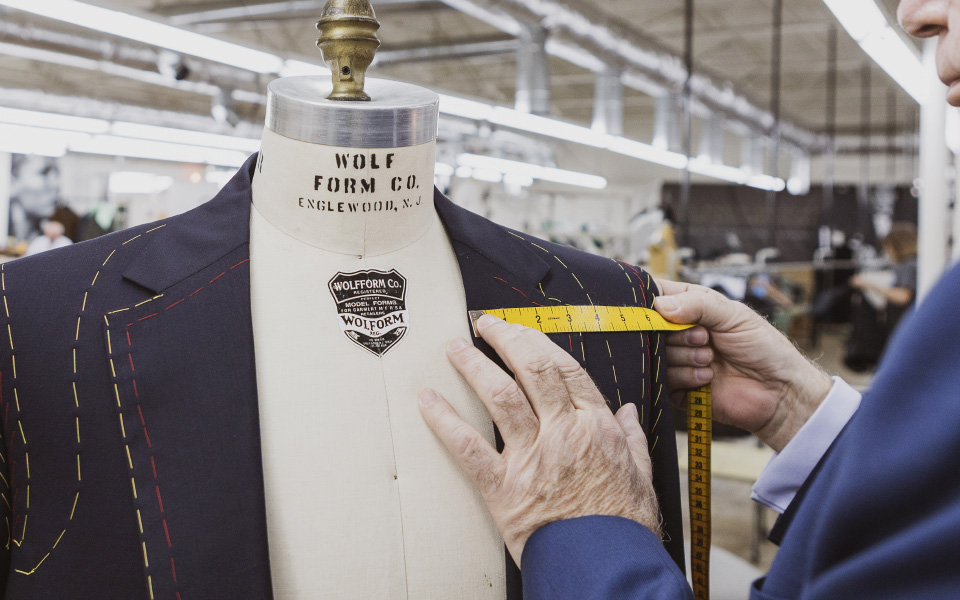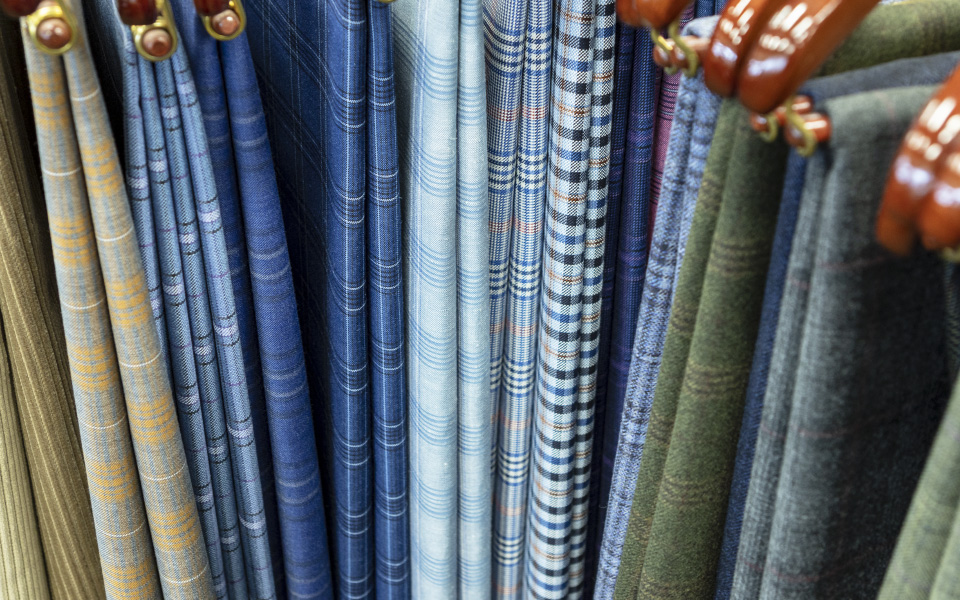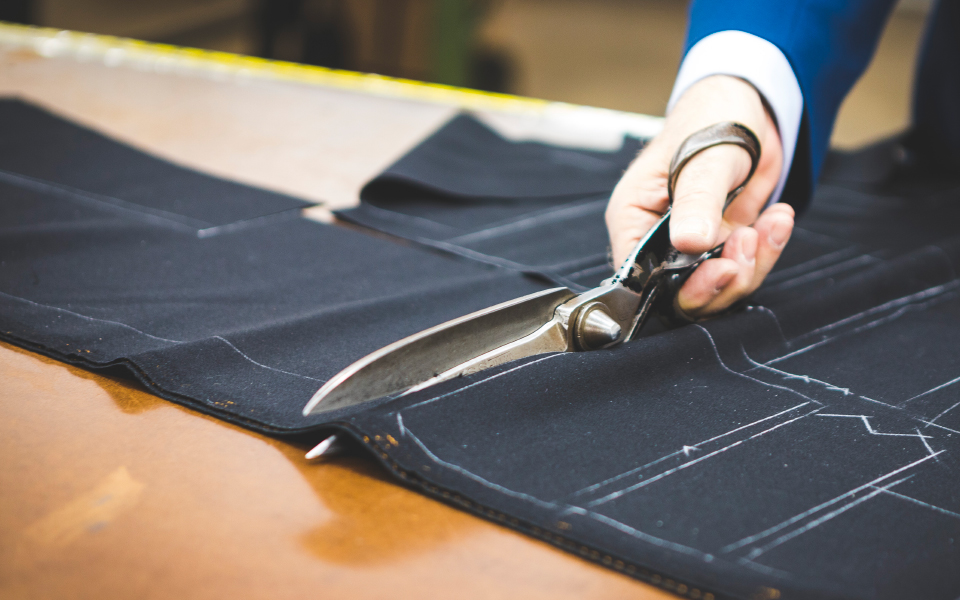 Located on vibrant, resurgent North Central Avenue, our location is very convenient to downtown and West Knoxville. Whether you need a custom suit, a sharp sport coat, shirt, or other made-to-measure tailoring need, our store is easy to get to with plenty of free parking right out front. 

We invite you to visit us for the best clothing experience in Knoxville. Our knowledgeable and experienced clothiers make choosing and designing your custom suit simple and easy. You'll be in and out quickly and you'll set yourself apart in how fantastic you look! Click here to book an appointment online or call (865) 637-6441.
Our tailors also offers alteration services for both men and women, alterations are available Monday – Thursday, 10am – 4:30pm.
| | |
| --- | --- |
| Monday | 10:00 AM - 5:00 PM |
| Tuesday | 10:00 AM - 5:00 PM |
| Wednesday | 10:00 AM - 5:00 PM |
| Thursday | 10:00 AM - 5:00 PM |
| Friday | 10:00 AM - 5:00 PM |
| Saturday | Closed |
| Sunday | Closed |